The President of the Hunt is the Duchess of Devonshire DL.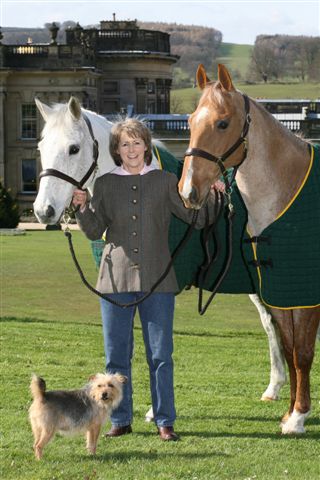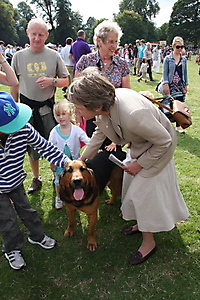 Brought up on a farming estate, the Duchess has a lifelong affinity with the countryside and is a keen supporter of rural pursuits. Having ridden since a child, and hunted most of her life, she is delighted to be President of the Four Shires Bloodhounds.
Since moving to Derbyshire in January 2006, the Duke and Duchess play a key role in running the Chatsworth Estate and that, alongside the Duchess' many charitable commitments, translates into a very strong affinity with the local community and ensures a warm welcome to the thousands who visit Chatsworth each year.