Fiona Dawson
Email: This email address is being protected from spambots. You need JavaScript enabled to view it.
Fiona deals with hunt correspondence in relation to meets and our Farmers, as well as administering our Twitter account.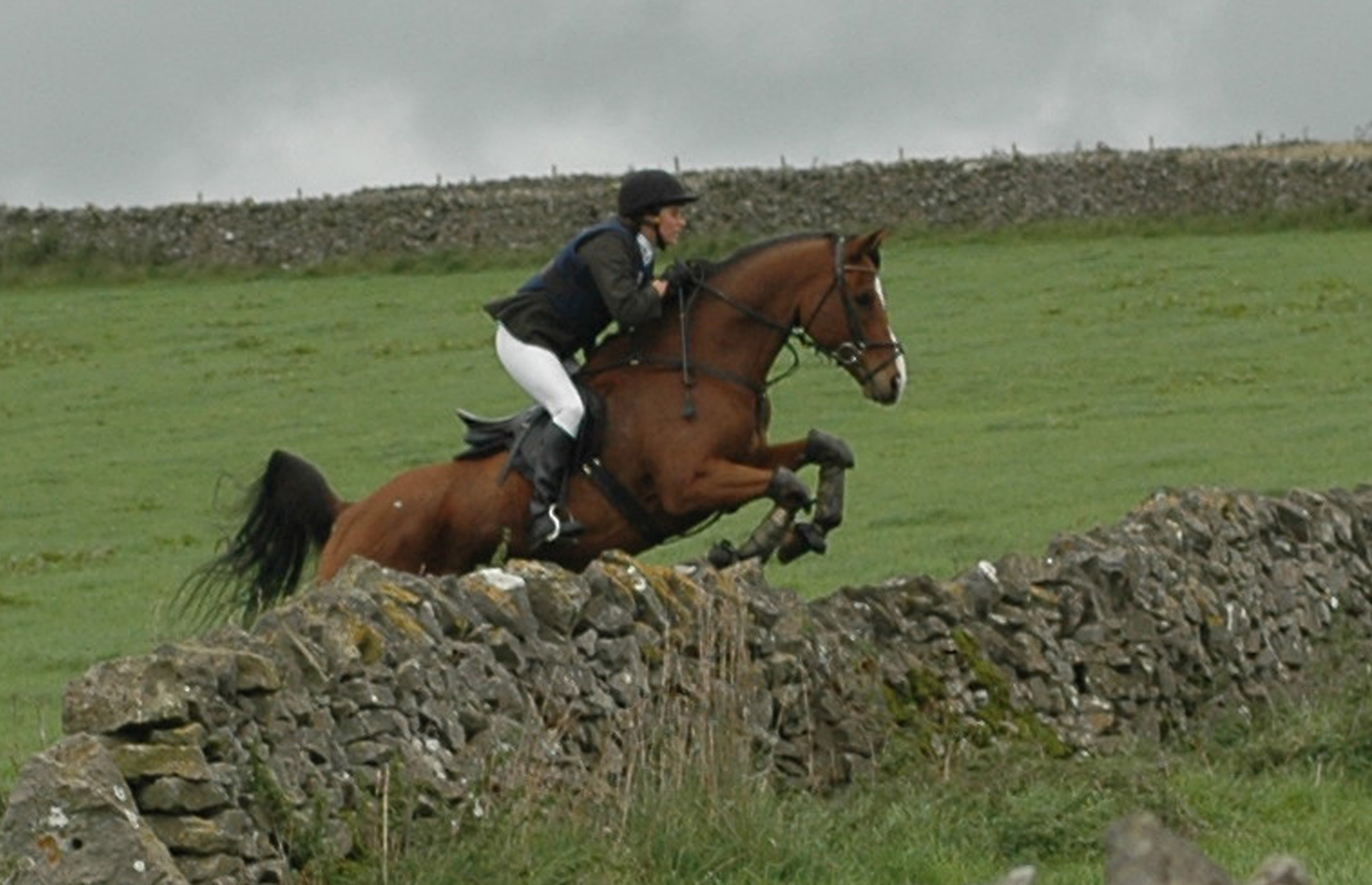 Helen Best
Helen collects the cap on meet days and generally helps out all over!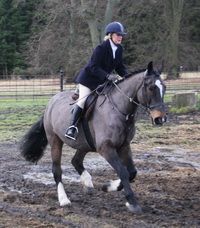 Jane Sheppard
Tel: 01538 308685
Mob: 07985 129315
email: This email address is being protected from spambots. You need JavaScript enabled to view it.
Jane deals with all media enquiries and assists us with all our PR.